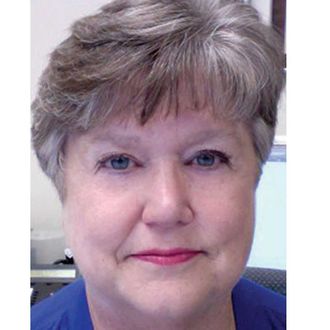 Reba Allen
Graphic Artist
Reba retired as Graphics Director at Troy University on April 1, 2019 after 41 years of service and now  designs for the Johnson Center.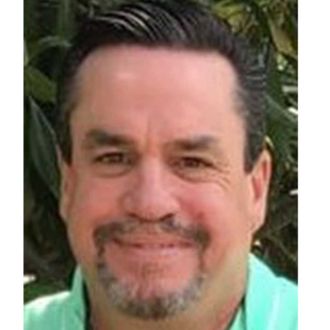 Richard Mays
The Man
Richard does everything from hanging art and working security for events to setting up Christmas Trees.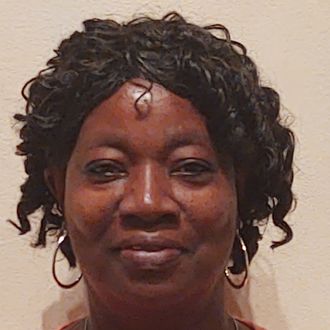 Mary Hobdy
Housekeeper
Mary makes sure that the historic 1910 building that houses the Johnson Center for the Arts is in tip-top shape and sanitized along COVID guidelines.