Current Exhibits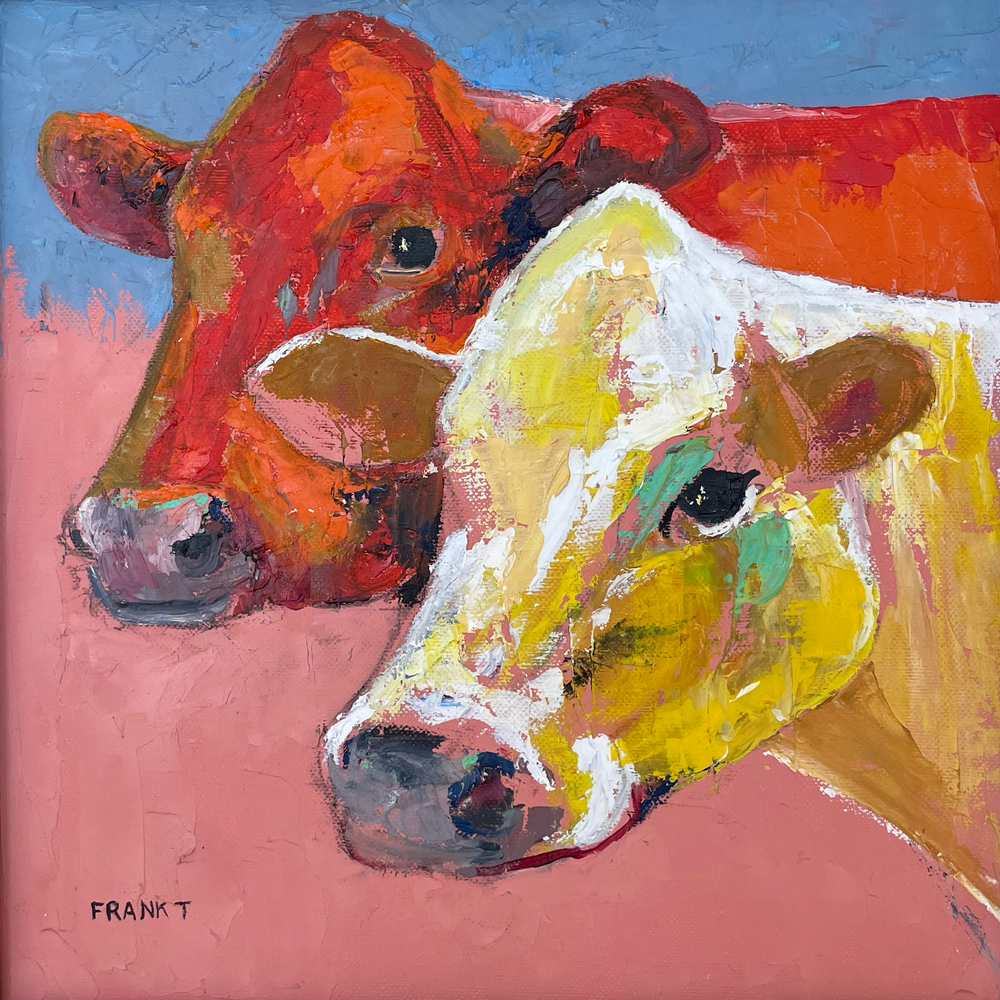 By the Knife
Frank Thompson
Frank Thompson has been an artist from his early years but after university, pursued a career in Graphic Communications and as a professor in marketing. When his daughter started art classes with artist Bryce Speed, Frank's inner painter was reawakened and he has continued to feed his talent and discovered real joy in painting and associating with other artists all over the world through his first career. His work includes scenery from country life and with a free hand he applies tons of paint in an impasto technique that welcome curious hands. Frank has asked us to hang several of his pieces low so that even the children who visit can explore not only with their eyes but their hands.
Reception - Thursday, August 10th from 5-7 pm in the Johnson Center. Refreshments served.
Inspired by God's Gifts
Ruth Walker
Ruth Walker is a born and raised Alabamian, right here in Pike County. Ruth spent most of her career in graphic arts but found her passion in art and gardening. She believes that life is a precious gift and her artwork is a testament to those simple things that bring joy; flowers on a stone wall, a cat curled up in the sun, the smile of a young child. Ruth hopes that those who come to see her art experience a bit of the joy that she experiences as she paints.
Reception - Thursday, August 10th from 5-7 pm at the Johnson Center. Refreshments served.