Current Exhibit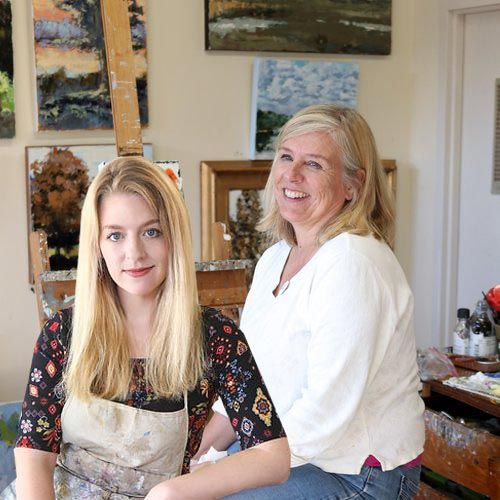 Liz & Lorrie Lane
The Art that Follows
Two generations of artists, this mother (Lorrie) and daughter (Liz) prove that talent is in their DNA. 
A self taught artist, Lorrie states, "I did it my way, then I read the directions.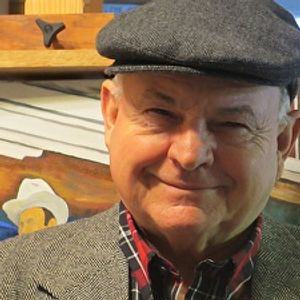 Larry Stewart
Mighty Fine Art
Larry Stewart is a self-taught artist who paints primarily in his studio in Union Springs, Alabama. His work depicts the Old South, it's buildings, it's people and their way of life.