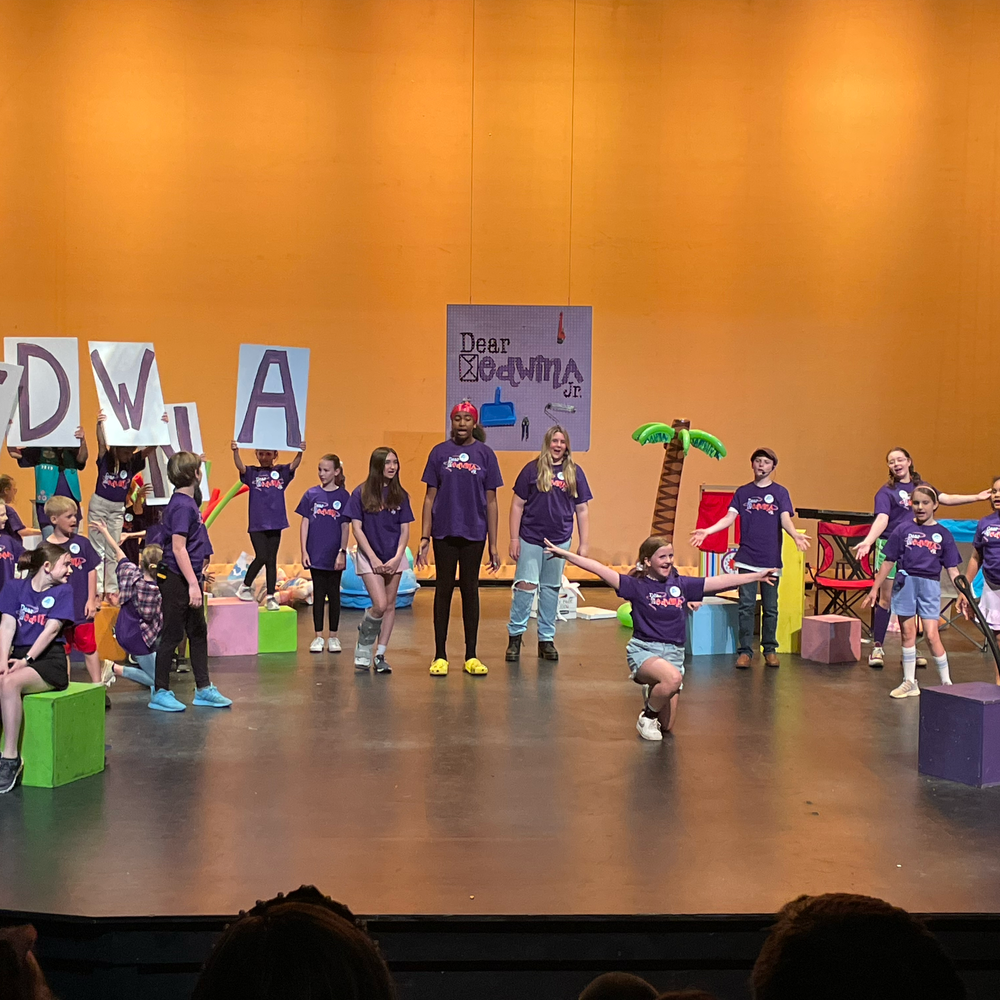 Center Stagers
Returning for the 23-24 Seasons
Get ready for an after-school activity that will build your child's confidence, their unique talents and contributions to a team effort, to increase their ability to express themselves, and be on front and center stage! We are opening our fourth season of Center Stagers for children ages 11-14 on Tuesdays from 3:45-5:30, and for children ages 7-10 on Thursdays from 3:45-5:30. Jenny Davis Meadows is our Director for the season, with Will Hornsby as Assistant Director.
This session will be open for 25 participants per group, on a first-come, first-served basis. A few scholarships will be available for applicants based on need. Please reach out to us to ask about scholarships.
Registration forms are attached below.