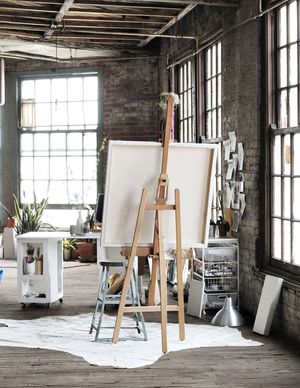 ABOUT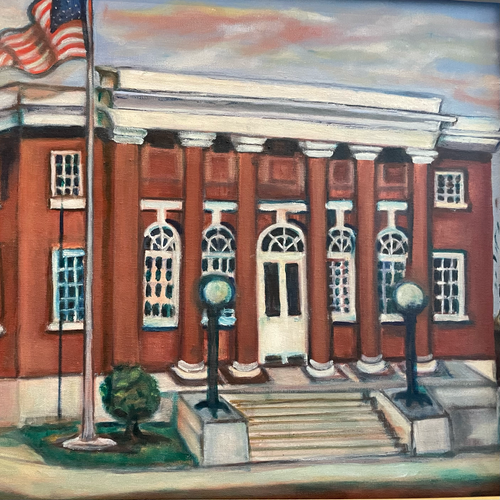 The Johnson Center for the Arts
300 East Walnut Street, Troy, AL
The Johnson Center for the Arts is housed in one of Troy, Alabama's historic treasures, a classical-revival style post office, circa 1910, located just off the square in downtown Troy.
The government facility remained in service until 1980, but it sat empty until 2000. That same year, the Troy-Pike Cultural Arts Center Board of Directors was formed. Fearing the structure's impending demolition, the Board purchased the handsome structure in order to preserve it and create the only cultural arts center in Pike County.
Founded as a 501(c)(3) corporation to advance the growth and knowledge of art and to provide county wide art education opportunities such as art exhibits that would benefit the citizens of Troy, Pike county and the surrounding counties, the Johnson Center for the Arts accommodates an audience of over 400 and is, also, home to seven galleries including the 1400 square foot, two-story main gallery.
Admission is free to the general public; however, the Troy-Pike Cultural Arts Center is dependent on memberships/donations in order to maintain a state-of-the-art cultural arts facility and provide quality educational programming.